Hey World!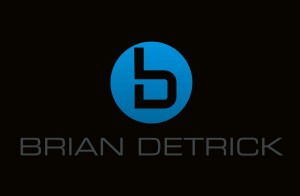 2014:  Year in Review
Brian skied in 8 pro tour events, making the finals 6 times with 3 podium finishes and 6 top 7 finishes. He started off the year down under in Australia where he was in a four way tie for 1st place at the Australian Open and he tied for 2nd at the Moomba Masters.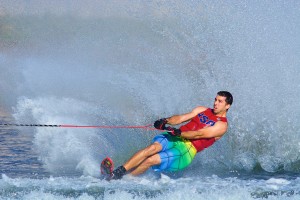 He was the Open Men Slalom Champion at the Western Regional Water Ski Championships in Colorado. He made it to the finals and finished in 7th at the Malibu ProAm in Georgia and at the Mastercraft Pro Shootout in Canada.
He finished off the year shinning in Orlando, Florida with a 4 way tie for 2nd at Jack's Splash for Cash, a 3 way tie for 1st at the US Open of Water Skiing and winning the Mapple Challenge Cup.
According to the International Water Ski and Wakeboard Federation (IWWF), Detrick is ranked #7 in the world on the Men's Slalom Elite Skiers World Ranking List. With this ranking, Brian will receive an invite to the 2015 56th Masters Water Ski & Wakeboard Tournament at Callaway Gardens in Pine Mountain, Georgia Memorial Day weekend. This will be Brian's first time skiing in arguably the most prestigious water ski and wakeboard event in the world.  Learn More
2014 Highlights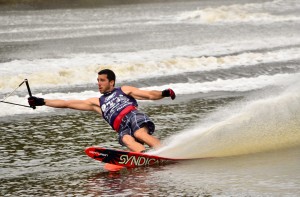 8   Pro Tour Events
6   Finals Appearances
3   Podium Finishes
4   Top 5 finishes
6   Top 7 finishes (2nd, 3rd, 3rd, 5th, 7th, 7th)

Top Media Appearances
February Fox 40 Appearances
 Good Day Sacramento

Print

 
and a Special Thank you to Brian's new Sponsors.
Brian Detrick
Profesional Water Skier Ranked #7 in the world on the Men's Slalom Elite Skiers World Ranking List.